Expertise Puts you at the top of the game
Forward Thinking Creates Results
Bill Bathe | MLB Borrower Advocate
Pro athletes often make top income for a short time so their investments can make or break their future. As a former professional athlete Bill Bathe knows how critical it is to have a trusted advisor when it comes to business decisions.
You made it to the big leagues with passion for the sport and a commitment to be the best at what you do. 1st Service Solutions brings the same passion and commitment to the table to be the best and most dedicated advisors. Advisors you can count on to truly care about you.
Let Bill hit a home run for you, like he did in the 89′ world series.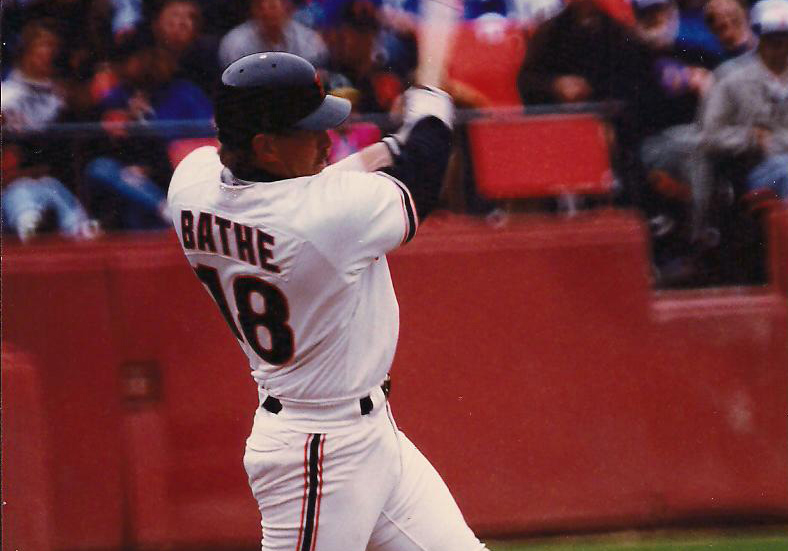 Professional Athletes
Some may say that professional athletes are overpaid, so if they lose their investments, easy come, easy go. But Bill knows firsthand the lifetime of blood, sweat and tears that it took to earn that income, and the physical price that was paid. Bill is dedicated to helping athletes keep what they have earned.
CMBS Loans
CMBS loans are turned into a security which is sold to bond investors as part of a large pool of loans, so your original lender is no longer a part of the game. Few issues are more complex than CMBS loans, with master servicers, special servicers, controlling class representatives, bond holders and the myriad agreements and paperwork, even within the CRE and finance world, few truly understand the interworking of the various players involved. The servicers are the key as they are now the only ones who can make any arrangements with your loan. That is what sets 1st service solutions apart. Like a coach who played your position, we have been inside the servicers and know the ins and outs of dealing with them from an insider's perspective.