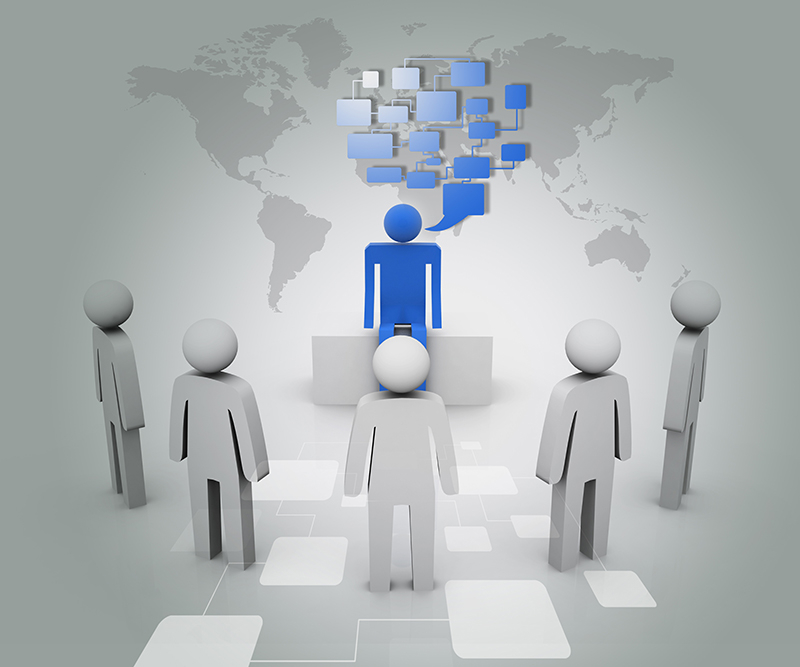 Welcome to 1st Service Solutions' official blog!
One of the best things a borrower advocate can do for a borrower is to provide information and insight into the "Lender/Servicer" side of the commercial real estate industry. These blogs are written freely by the staff of 1st Service Solutions. They offer our views, insight, and opinions and will, at times, be seen as controversial. We would rather a borrower hear it like it is though!
and we'll email you our blogs
The Importance of a Proper Advocate
This anecdote illustrates how important experienced, knowledgeable advocacy is.
As I read the article below, about my beloved Patriots, I can't help but see the parallels to the CMBS industry.
Malcolm Butler is one of the most beloved and talented members of the World Champion Patriots defense.
Butler's rookie contract is up and he is in a position to ink a new deal for substantially more money. Unfortunately he has bad representation. His agent (advocate) is his personal lawyer who has no experience as an agent in the NFL and never represented an NFL player in a contract negotiation. By not being advised by a knowledgeable and experienced advocate, for Butler it will mean the difference between $4 million or more per year and $600,000. A huge difference. In CMBS it can mean the same or more.
"By not being advised by a knowledgeable and experienced advocate, it will mean the difference between $4 million per year and $600,000. In CMBS it can mean the same or more."
CSN New England – [Malcolm] Butler is telling teams he wants a Gilmore-type deal. From Butler's perspective, this makes sense. He considers himself at Gilmore's level or better, and so the $40 million guaranteed that Gilmore received is could very well be his asking price. … This may be why Butler's agent is courting offers as opposed to being courted.
I'll die before I say a bad word about Malcolm Butler. Even if he is pissed off at the Patriots and manages to shoot his way out of town somehow. Boston fans get accused all the time of loving a guy until he's gone and then dumping all over him like they never liked him in the first place. Well that is not going to happen with Butler. Not on my watch. I swear to you right now before the Internet and my God that if the Irish Rose gets pregnant again I'm:
1) Suing the urologist who fixed me, and
B) Naming the kid Malcolm Go Thornton.
But Butler is way off on this one. Or he's getting bad advice. His agent is Derek Simpson, a personal injury lawyer who has no other NFL clients. Nor the first clue how all this works. This is a guy who should be running ads on daytime TV for transvaginal mesh lawsuits or standing with his arms folded on a billboard that says "I'll Work for YOU," not negotiating NFL contracts. And certainly not against Bill Belichick, who has the best, most experienced agents in the business dancing at the end of his leash like monkeys. And while I'm sure Butler is loyal to a guy who's going to be basically the Sandra Bullock in the movie Hollywood is making about him, this Saul Goodman is punching way out of his weight class. And letting him call the shots is like hiring a first timer to do your open heart surgery or perform your vasectomy. He's botching this and the results will be bad.
It's simple. Malcolm Butler wants Stephon Gilmore money. He's not entitled to it. Not yet. Yes, he's a better corner than Gilmore. But no one said the NFL is a straight up meritocracy. You have to time it right. For the last two years, Gilmore was better than Darrelle Revis. (Who wasn't?) But that doesn't mean he could go to the Bills and demand Revis money. Not without getting laughed out of the office. He had to wait until he wasn't under contract. He did. And he cashed in. If Butler Simpson wants to cash in he can either wait or give the Patriots something back to make it worth their while to do an extension now. That's what Gronk did. He took the security over the risk of playing out his rookie deal and testing the market. Sure he's a bargain for the team right now. But both sides got something in the process.
So now whatever happens, I think it benefits the Patriots. Butler will either find out no one wants to give up a first rounder to get him, which drives his price down. Or he gets a lower offer than he was hoping for, in which case the Patriots match it and still keep him at a bargain price. Either way his agent is doing them a favor. Of course he can always refuse to sign the tender, but that gives them the option to reduce his pay from the $3.91 million tender rate to less than the measly $600 grand he made last year. Or hold out and make nothing. Basically there is no scenario where Butler comes out ahead besides returning to New England, playing his ass off and leaving for the highest bidder. No matter what, they win. So the sooner Butler realizes Belichick holds all the cards and has chunks of guys like Derek Simpson in his stool, the sooner he can stop wasting time with this fool's errand and get back to working on being the hero of Super Bowl LII.
Want new blogs before they get published here?
Subscribe to our Awesome Newsletter.