The Startling Difference Between CMBS 1.0, CMBS 2.0 & CMBS 3.0
The new genre of CMBS loan documents is remarkably different to borrowers than the legacy CMBS loan documents. If you are a borrower with CMBS debt, you need to attend this webinar! Robert Grenda and Edward Dittmer from Morningstar will discuss the most significant changes in the new generation of CMBS known as "CMBS 2.0 and CMBS 3.0." Don't sign another set of CMBS loan documents without attending this webinar!
There is a lot of talk in the industry about legacy CMBS, CMBS 1.0, CMBS 2.0 and CMBS 3.0. In this 4th webinar in the 2016 webinar series devoted to empowering owners with CMBS debt, you will learn the key differences between CMBS 1.0, 2.0 and 3.0 and how it affects you, the owner!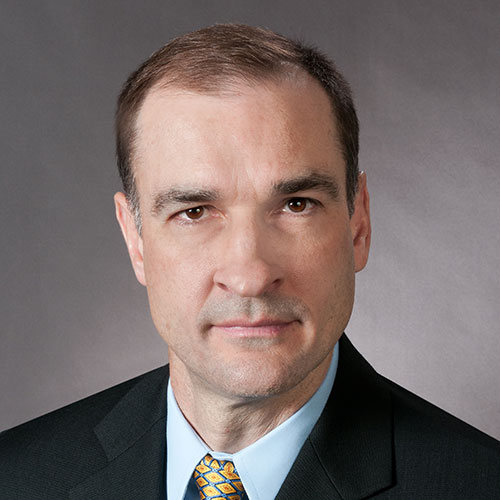 Robert Grenda
SVP of CMBS Ratings Services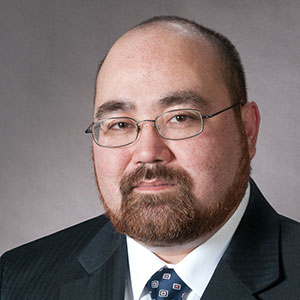 Edward Dittmer
VP of CMBS Ratings & Surveillance