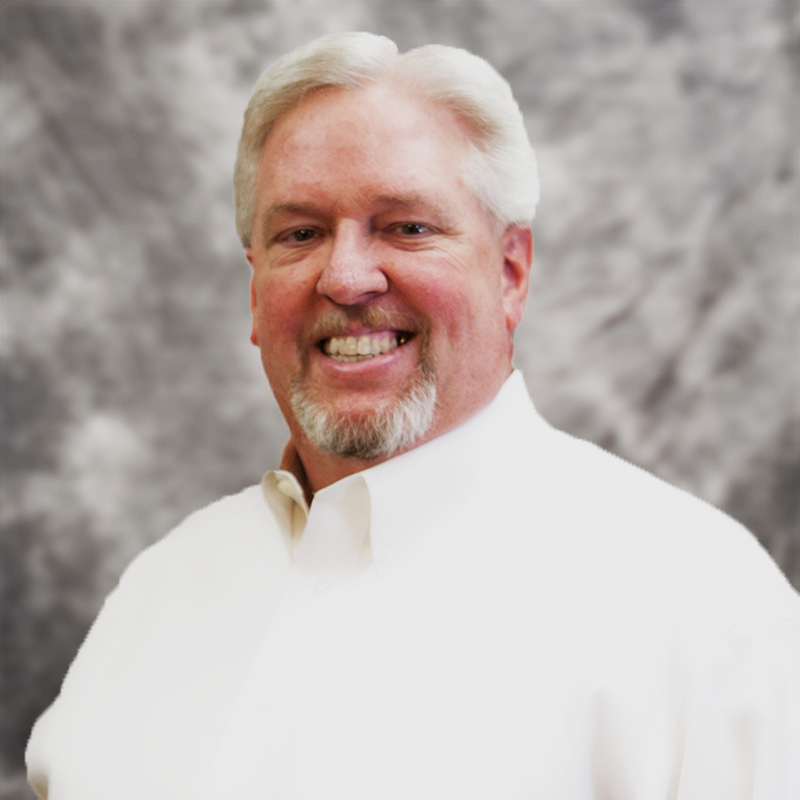 Kevin Duty
Managing Director, Loan Workouts

Phone: (817) 756-7637
Email: kduty@1stsss.com
---
Kevin joined 1st Service Solutions in February of 2013, bringing with him a wealth of experience in Banking, Finance, Commercial Real Estate and the CMBS Industry. Prior to joining the CMBS industry, Kevin spent 13 years working for banks in Colorado, New Mexico and Texas. During a 20+ year career in CMBS Servicing, Kevin has worked as a Senior Asset Manager and in leadership roles in CMBS Servicing Shops, including; Banc One Mortgage Capital Markets, ORIX Capital Markets and Prudential Asset Resources.
Kevin was an active participant in industry related organizations, having served as a panelist for industry functions and as a member of committee's in the Commercial Mortgage Securities Association and the Commercial Real Estate Finance Counsel.
During his career, Kevin developed excellent working relationships with many other individuals throughout the CMBS industry, relationships that he can utilize, today, in working on behalf of his clients. Kevin's inherent analytical ability allows him to identify pathways to success, quickly, and to capitalize on opportunities for success in working with CMBS Servicers.
His personal experiences have also taught him how to successfully negotiate resolutions with servicers, while remaining within the limiting confines of CMBS statues.
Kevin recognizes the inherent imbalance in the structure of CMBS and how it favors the lender over the borrower. His is passionate about "leveling the playing field" as much as possible so that the process is as "fair" to the borrower as it can be. He believes that the better a borrower understands how CMBS works, the better armed they will be when working with a Servicer. To that end Kevin strives to help every client better understand what goes on behind the scenes during negotiations with a servicer.
Raised in Colorado, Kevin loves to spend time in the mountains and loves to play golf, in his spare time. Living in a suburb of Dallas, TX, Kevin and his wife are the proud parents of two lovely daughters.