Loan 
Workouts
We have successfully completed more loan workouts than anyone in the industry!
LOAN WORKOUTS / RESTRUCTURES
1st Service Solutions is the only firm with a ranking by Morningstar Credit Ratings. What this means for you, the borrower, is you can rest assured when you engage us that you have a team on your side that has passed the rigorous requirements of a rating agency for CMBS loan workouts.  Our founder, Ann Hambly, created this niche in the industry in 2005 and the firm has consistently been the industry leader in CMBS loan workouts!
There are more factors that drive the special servicer's decisions on CMBS loan workouts than an owner will typically ever know. As former successful CMBS servicing professionals themselves, the team at 1st Service Solutions understands the servicer's needs firsthand. That advantage helps the group negotiate successful loan restructures that benefit both the borrower and lender alike. 1st Service Solutions works closely with clients to assess their individual needs, and then assist them in finding the best possible options to reach their unique short-term and long-term goals.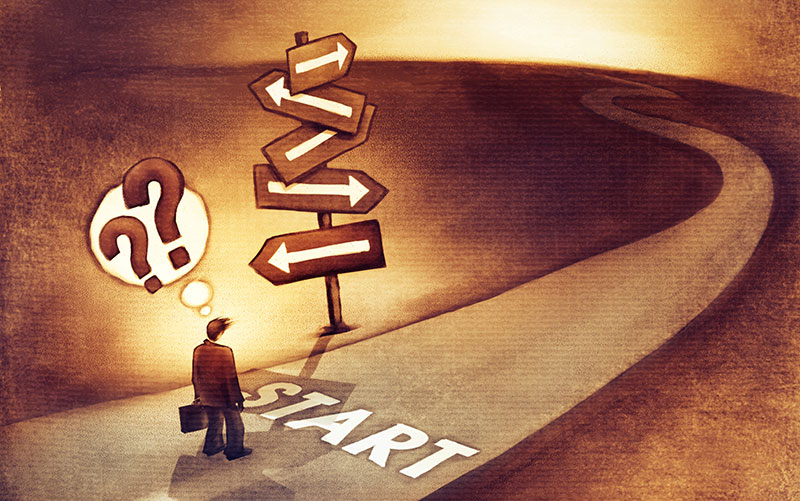 CMBS Loan Restructuring Firms Who Should You Trust? by Kevin Duty There are many CMBS Loan Restructuring Firms in the market to choose from. How do you know who you should trust? There are several key points that good CMBS Loan Restructuring Firms should feature on...
read more
Value

 of our Services
INSIGHT & EXPERIENCE
Most borrowers have little understanding of the responsibilities the servicers have. We have both the insight and the experience to help you navigate through the maze of bureaucracy that typifies a loan restructure with a special servicer. What sets 1st Service Solutions apart is that we understand that the restructure of debt is a servicing function. Based on our combined 100+ years of experience in the industry, we can help produce a positive outcome when we negotiate a loan restructure.

AVOIDING FORECLOSURE
In the event that a loan restructure cannot be achieved, we will proactively expose your property to our vast sources of investors. 1st Service Solutions will make every effort to help you avoid a foreclosure and to achieve the best possible sale, refinance, or recapitalization of your property.
Understanding Your Options
Some borrowers think the only two options are to pay all that is owing or to hand the keys back. There are typically many options in the middle of those two extremes
Equipped With Facts
You will be equipped with facts which will affect the outcome of your workout. Facts which are not typically available to borrowers, or even less sophisticated borrower advocates and facts which have nothing to do with your property
Capital Solutions
You will have access to capital solutions which are preferred by the special servicer(s)
Save Money
Since our specialty is to workout CMBS loans and we work out more than any other firm annually, we have access to the latest and greatest terms, which we incorporate into your deal
Access To Decision Makers
When you hire an attorney to do your CMBS workout, the special servicer will have its attorney handle the workout also, so you will have no access to decision makers
Hear what our 
clients

 have to say

Don't take out word for it, hear what some of our clients have to say about 1st Service Solutions
"I want  to express my appreciation to you and your staff of the professional efforts you have provided in working through this challenging assignment. Your organization has followed this workout endeavor through every step, and I have been most impressed with your understanding of the principal issues as well as your negotiating procedures.
Choosing your firm to represent us was definitely the right move for our company, and I am very greatful for your assistance."
Don Ershig
"Ann Hambly knows the CMBS rules, structure and players as well as anyone I know. She has been a part of setting industry guidelines from the very beginning of CMBS. That knowledge is the key to being a successful borrower advocate."
Pat Sargent
"The expression of "outperforming expectations" is often overused and misapplied but that's exactly what 1st Service Solutions accomplished. Ann and her team jumped into a CMBS issue without hesitating and was instrumental in resolving a very impactful issue." Ron Gilbreath, CCIM, CPM®