---
In The News
Commercial real estate news articles and industry related information. If you are a commercial real estate property owner, this is invaluable information you can't afford to miss.
---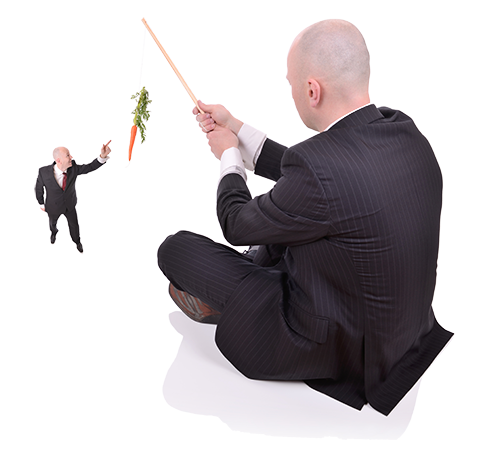 Moving America Forward Featuring Ann Hambly, CEO and Founder of 1st Service Solutions Moving America Forward Hosted by William Shatner – Featuring 1st Service Solutions The companies and organizations selected to appear on Moving America Forward represent the...
Article Contributions from Ann Hambly
---
Ann's Articles
Founder and CEO, Ann Hambly, has written many industry related articles. Check them out right here, and don't forget to "follow" Ann on Ask The Advisors, below:
---
7 Things That Kill A CMBS Assumption MARCH 7, 2017 | BY ANN HAMBLY GRAPEVINE, TX—The primary reason CMBS assumptions don't close today is the conditions placed upon the buyer as part of the approvals process, writes 1st Service Solutions' Ann Hambly in...
Commercial Observer Article By Ann Hambly Before trying to understand the basics of the new risk retention regulations in commercial mortgage-backed securities, one must first understand the risk model of CMBS in general.  Golden Days of Yore In the olden days of...
The CMBS Middlewoman: Ann Hambly, CEO at 1st Service Solutions by Commercial Observer This has been quite the year for commercial mortgage-backed securities. As we approach the final leg of the maturity wall and borrowers are busy trying to refinance loans from the...
Print Version Scotsman Guide Article written by Ann Hambly June 2016 The commercial mortgage-backed securities (CMBS) business is a numbers game. CMBS conduit lenders generate profits by selling commercial loans into the secondary market, where they are packaged into...
Countdown to 2017 – The Great Wall of Maturities CREFC Fall 2015 Read the article
by Ann Hambly The primary reason that property owners express such a disdain for commercial mortgage-backed securities (CMBS) is that the financing vehicle is "mysterious." There is no source or website anyone can go to that will explain how a CMBS loan really works,...
There's a push or pull to all messages, but they're all personal by: Ann Hambly Push marketing and pull marketing: They're two contrasting methods that define how best to approach customers. In push marketing, you take your service directly to your clients — push it...
Shopping malls have taken a beating over the past few years with major retailers such as Sears and Macy's pulling out of prime anchor spots. While the average vacancy rate at the nation's malls was 92.7 percent in 2014, 25 of the nation's nearly 1,000 shopping malls...
Plan for loans maturing in 2015 and beyond to avoid financial pitfalls by: Ann Hambly More than $600 billion of commercial mortgage-backed securities (CMBS) loans were originated between the years of 2005 and 2007, making up a major percentage of legacy CMBS loans....