In The News
Commercial real estate news articles and industry related information. If you are a commercial real estate property owner, this is invaluable information you can't afford to miss.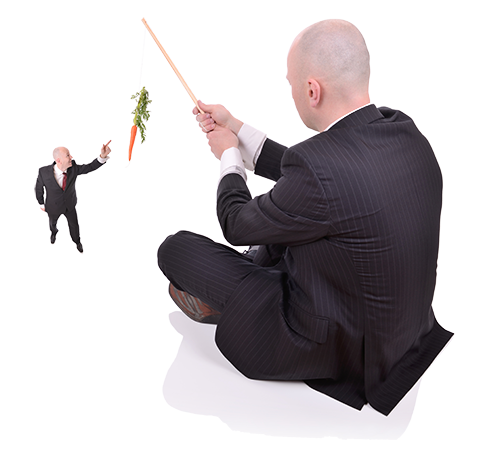 Scotsman Guide Article written by Ann Hambly June 2016 The commercial mortgage-backed securities (CMBS) business is a numbers game. CMBS conduit lenders generate profits by selling commercial loans into the secondary market, where they are packaged into pools,...
Article Contributions from Ann Hambly
Ann's Articles
Founder and CEO, Ann Hambly, has written many industry related articles. Check them out right here, and don't forget to "follow" Ann on Ask The Advisors, below:
Plan for loans maturing in 2015 and beyond to avoid financial pitfalls by: Ann Hambly More than $600 billion of commercial mortgage-backed securities (CMBS) loans were originated between the years of 2005 and 2007, making up a major percentage of legacy CMBS loans....
Underwater commercial real estate loans are putting senior bondholders, even some pension funds, at risk. By Ann Hambly According to Webster's dictionary, a "falling knife" is a slang phrase for a security in which the current price or value has dropped significantly...
The Federal Reserve Bank ended its quantitative easing program last week on a satisfied note. The program accomplished what it was supposed to, the Fed said: it stabilized the economy during a time of upheaval and significant unemployment. In truth, though, the impact...
2015 has all the earmarks of being another good year. But some hiccups could emerge. Read the Article
The competitive threat e-tailers pose to traditional brick-and-mortar retailers is causing lenders to proceed with caution in this sector. The oncoming wave of maturing CMBS loans may be the last. READ THE...
Commercial mortgage professionals and their clients have been eagerly anticipating being able to reap the benefits of a less-restrictive credit market this year. A late-2013 survey by PricewaterhouseCoopers (PwC) and the Urban Land Institute indicated that commercial...
"Will the Federal Reserve start to reign QE3 in the coming months, allowing the central bank to reduce its bond-buying stimulus?" Ask the advisors, featuring Ann Hambly, CEO and Founder of 1st Service...
As a CMBS borrower advocate, I am frequently asked if the worst is behind us as far as CMBS defaults are concerned. Defaults have leveled off while property values have started to increase, so at first blush it does appear that the worst is over. But is that really...
Scotsman Guide, May 2012 By Ann Hambly, founder and co-CEO of 1st Service Solutions   Commercial mortgage brokers may sense a feeling of despair among clients who hold commercial mortgage- backed securities (CMBS). The prospects of the CMBS markets are not promising:...
Scotsman Guide, Feb. 2012 By Ann Hambly, founder and co-CEO of 1st Service Solutions   By the end of 2011, uncertainty over the future of distressed commercial mortgage-backed securities (CMBS) overshadowed positive signs of lower delinquency rates. Defaults...