In The News
Commercial real estate news articles and industry related information. If you are a commercial real estate property owner, this is invaluable information you can't afford to miss.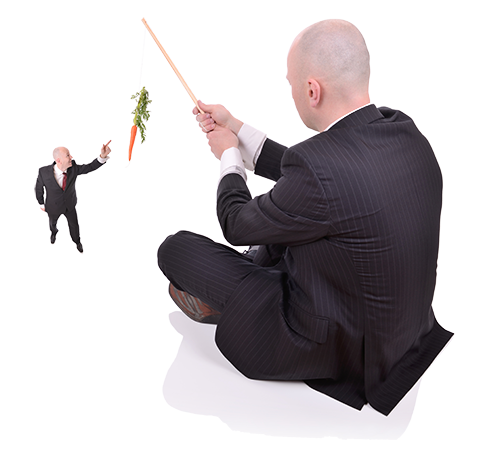 Chicago is the top market when it comes to CMBS distress (followed by Phoenix and Las Vegas). According to Dallas-based 1st Service Solutions, of the 194 CMBS-financed properties, 53 have a loan-to-value greater than 100% and 112 have LTVs greater than 80%. Trepp...
Article Contributions from Ann Hambly
Ann's Articles
Founder and CEO, Ann Hambly, has written many industry related articles. Check them out right here, and don't forget to "follow" Ann on Ask The Advisors, below:
REBUSINESS Online, Jan. 2012 By Ann Hambly, founder & CEO 1st Service Solutions   From January 2009 through 2010, the CMBS default curve resembled a steep climb up Mount Everest with an approximate 90-degree incline. The default rate reached a peak of more than 12...