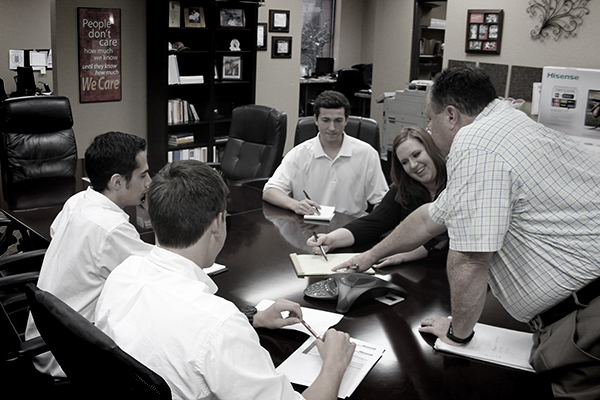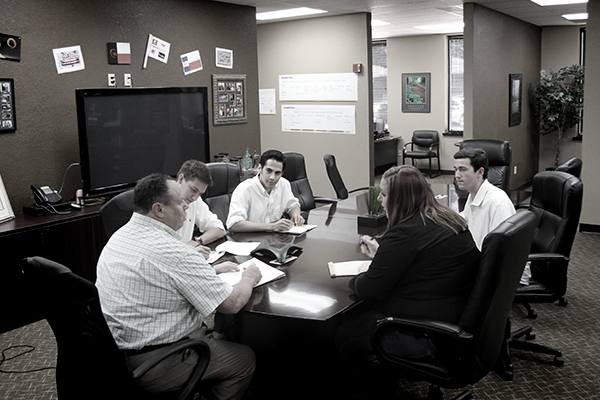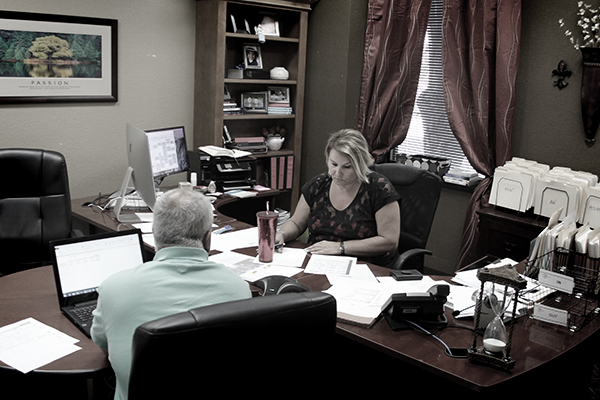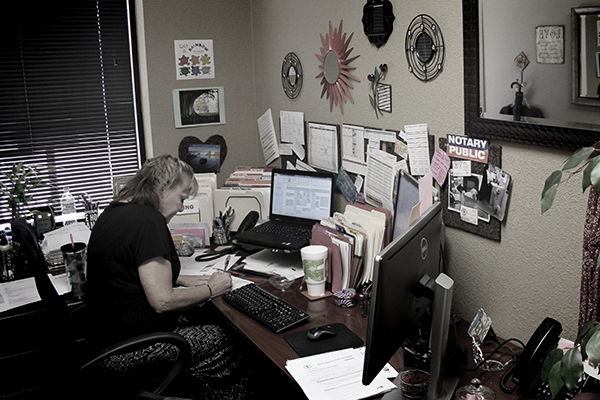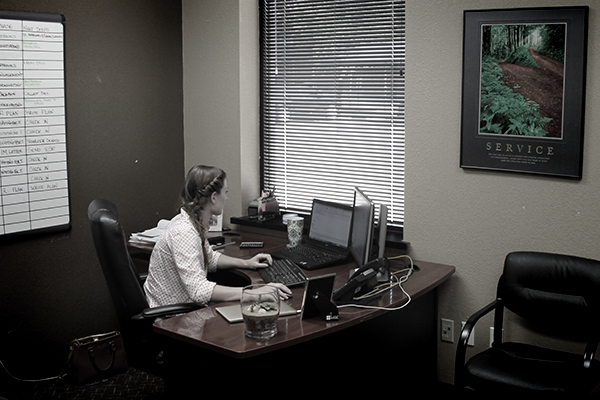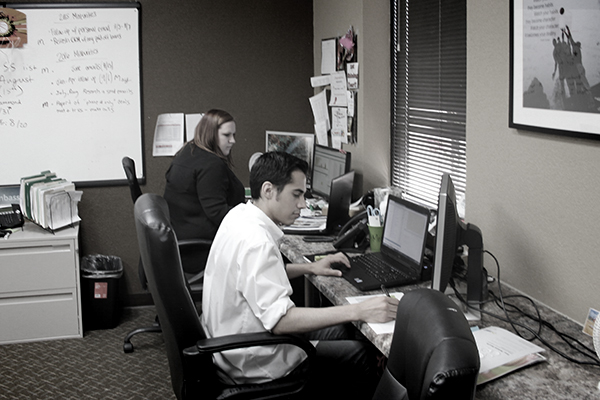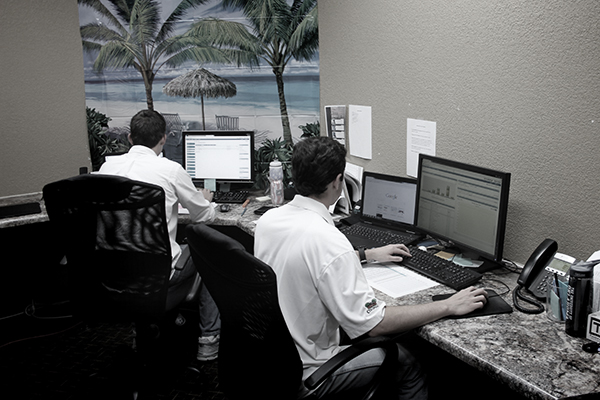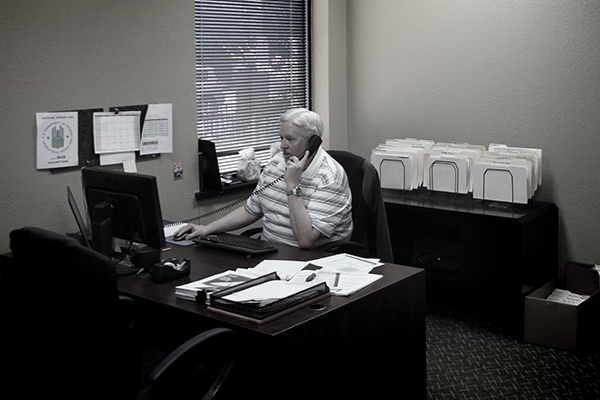 Our senior team has over 100 years of combined experience in servicer shops. Our team's dedication to advocating on behalf of its clients ensures the best possible results on a wide range of services.
What Separates Us?
We were the first and are the most experienced. This is what separates us from the competition:
Special Servicer Background
Our employees have special servicing backgrounds. This enables us to provide valuable insight into servicers' requirements.
Full Time Employees
We have full time employees. You are personally assigned an asset manager that is a full time employee of 1st Service Solutions. We do not outsource.
This is Our Core Business
Borrower advocacy is our core business. We invented the borrower advocate niche, and this is what we do, all day, every day.