August 2014
DEAL OF THE MONTH
Anchored Retail Center in Georgia
A large grocery anchored retail center in Atlanta, GA with an $18MM CMBS loan originated in 2005 suffered the loss of the grocery anchor, triggering co-tenancy clauses in leases for most of the remaining tenants causing the center's value to plummet.
Result:  A/B Loan Bifurcation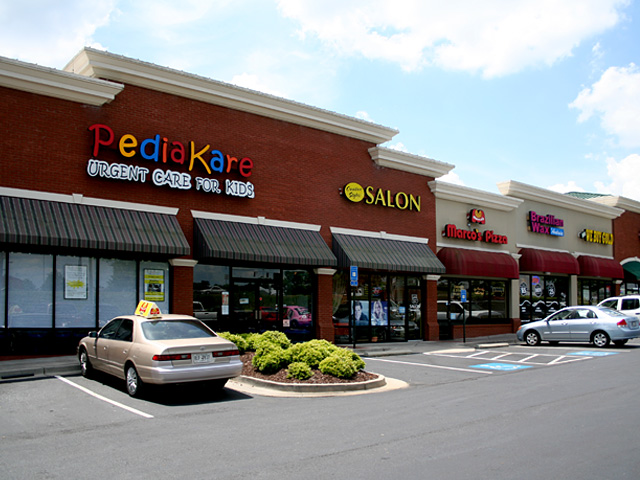 Loan
$18 million
Originated
2007
Modification
A/B Bifurcation
Challenge
The grocery anchor went dark in early 2013 (with approximately 2 years left on its lease), yet committed to pay its contracted rent thru expiration of the lease and would not entertain a sublease. That basically handcuffed the borrower as all the co-tenancy clauses were exercised and the anchor tenant could not be replaced. Eventually the retail center plummeted in value to less than 40% of its value at origination.
plummeted to less than 40% of the original value
Solution
Given the fact that the property value was significantly less than the loan balance and it WAS likely that some of the value of the property would recover once the grocery anchor lease expired, a new anchor tenant was in place, and the in line tenants were replaced, an AB note bifurcation appeared to be the best solution. After performing modeling exercises to confirm this as the best alternative for the Trust, 1st Service Solutions worked with the borrower and the Special Servicer to close on an AB structure in May 2014. The maturity date was also extended to allow the property more time to recovery its value.