April 2015
DEAL OF THE MONTH
Anchored Retail Center in secondary market | NY
The property is a 110,000 square foot retail center anchored by a supermarket. The center consists of three free standing buildings. The major tenants in the two buildings not occupied by the supermarket vacated the center in 2011 causing cash flow to suffer. The overall value of the center has significantly declined.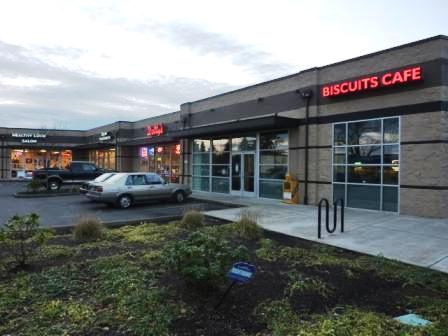 Loan
$12 million
Appraised Value
$15 million at Origination
$7 million at modification
Maturity
6/2016
Challenge
The value of the property was only 58% of the loan amount
There was significant capital required for stabilization of the property in the form of tenant improvements and leasing commissions
There was not enough term left on the loan to allow for the stabilization and the special servicer was not interested in extending the loan term
The current borrower was not interested in putting any new money into the property
Solution
1st Service Solutions partnered with 1619 Capital Partners and together a deal was made where the loan was purchased by a third party private investor for a discounted payoff.  This structure provided some incentive for the current owner and provided for the best outcome for the CMBS Trust; a necessary component to any CMBS restructure.  Together this solution resulted in a win-win for the current borrower, the new investor and the CMBS Trust.
[youtube_sc url="https://www.youtube.com/watch?v=kMYDTYklJt8&list=PL73255E10A56CF82E" color="white" theme="light" modestbranding="1″ autohide="1″ controls="0″ autoplay="0″]