FMVPO
Fair Market Value Purchase Option
260K SF SUBURBAN OFFICE BUILDING IN CINCINNATI, OHIO
The LTV was 152% at time of maturity and the property required over $3MM in new capital to stabilize the property.  Occupancy at maturity was just over 65% and was expected to decline an additional 30% in the next twelve months due to lease expirations and above market rent.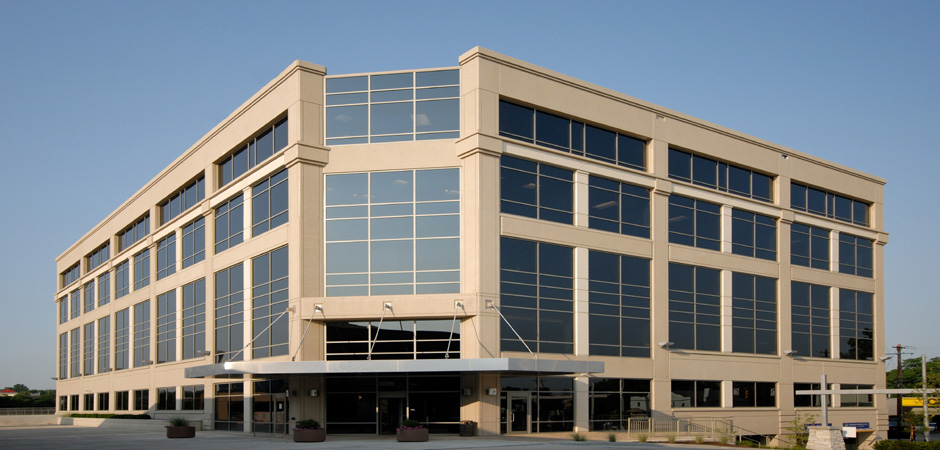 Loan Balance
$38 million
Appraisal at Origination (2006)
$56 million
Property Value 2015
$25 million
Maturity Date
7/2016
Challenge
All three of the top three tenants had lease expirations before maturity and all vacated at lease expiration. The remaining tenants were paying above market rents.  There was over $3MM of tenant improvement and leasing commissions needed to re-tenant empty space
Solution
The Borrower was well into the process of negotiating an A/B Note Modification when the loan was acquired by the Fair Market Value Purchase Option ("FMVPO")  Holder. Once that transaction had been completed, 1st Service Solutions was able to identify the FMVPO Holder and contact them about structuring a deal with the Borrower. A deal was structured wherein the Borrower would acquire the property from the FMVPO Holder at a price and in a manner such that it provided a better resolution for the owner than a traditional AB structure modification.  The deal  allowed the owner to retain the property and to stabilize the property. 1st Service Solutions negotiated and facilitated the transaction on behalf of all parties.