Deal of the Month
JANUARY 2015
Office Building in Arizona
322,000 square foot office building located in Arizona.  At origination in 2005, it was occupied by a single tenant with a lease expiration of 5/2015.  The loan had a maturity date of 3/2015.  The single tenant had given its notice to owner that it would not be renewing its lease.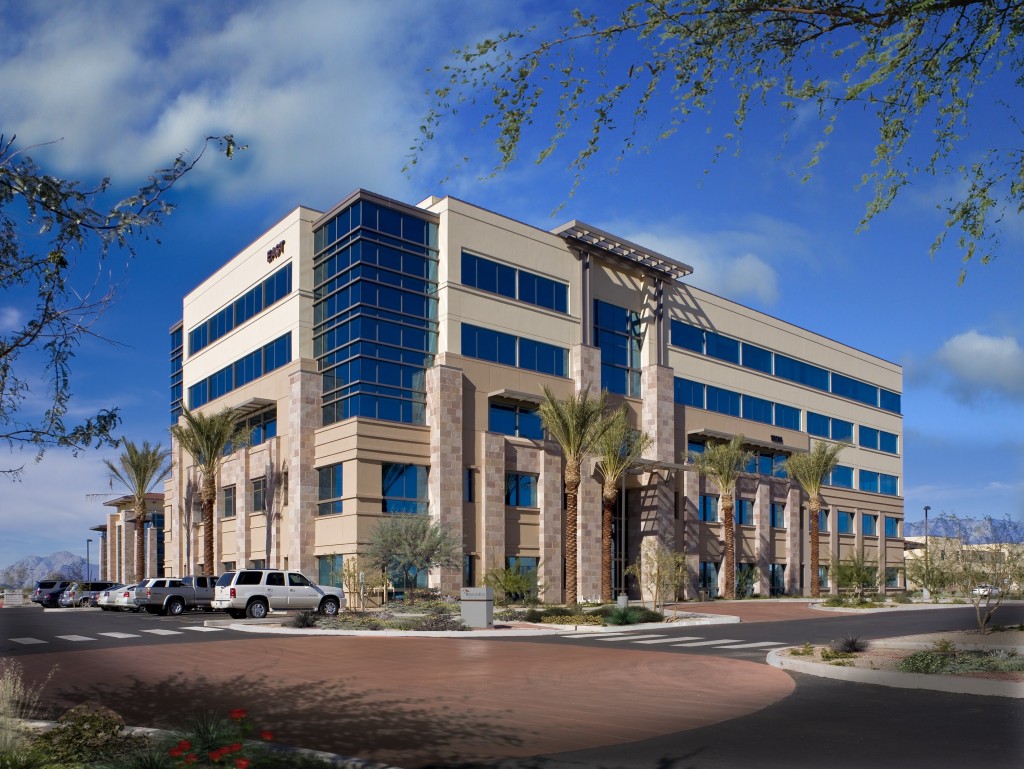 Loan
$11 million
Maturity
3/2015
Occupancy
100% as of maturity
0% as of 5/2015
Value of the Property
$15MM at origination
approx. $1MM at 100% vacancy
Challenge
Due to the 100% vacancy within 2 months of maturity, the loan was completely "un-refinancable".  An extension was out of the question also, as there would be no cash flow to support any debt service payment.   A discounted pay off was not likely to happen as this would represent too large of a loss to the bond holders.
Solution
Luckily this owner had been paying attention to all of the webinars and messages to seek advice on these situations early!  He originally contacted 1st Service Solutions approximately one year prior to the maturity date.  Through one of our creative, high leverage bridge lenders, we were able to provide him with a solution that paid off this loan prior to the maturity date.  He was then able to retain the tenant for a reduced rent.
[youtube_sc url="https://www.youtube.com/watch?v=kMYDTYklJt8&list=PL73255E10A56CF82E" color="white" theme="light" modestbranding="1″ autohide="1″ controls="0″ autoplay="0″]