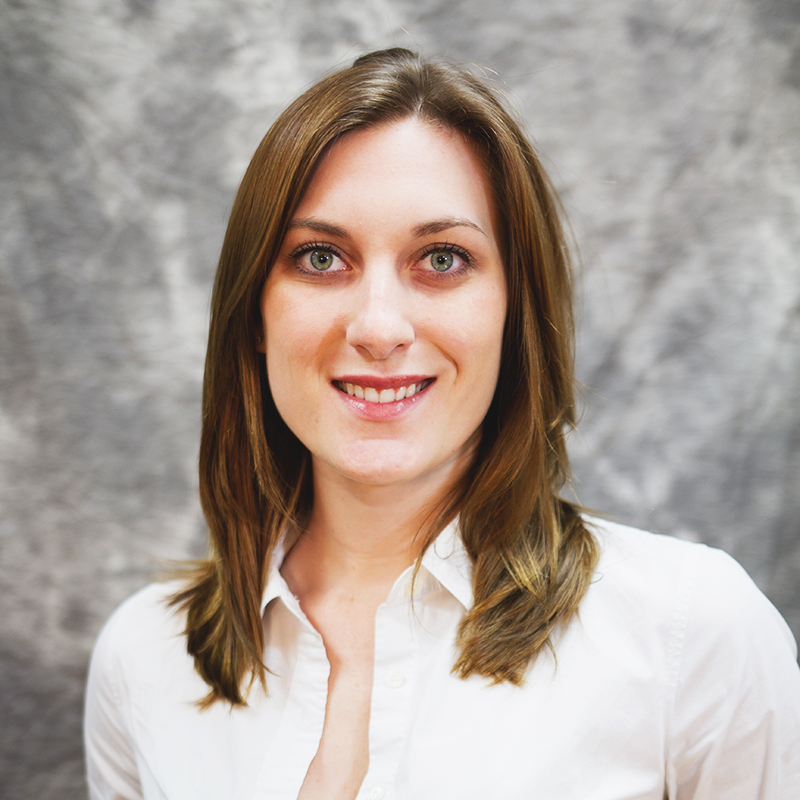 Stephanie Whittington
Director of Assumptions
Phone: (817) 756-7217
Email: stephanie@1stsss.com
---
Stephanie was promoted to Director of Assumptions with 1st Service Solutions in June of 2017. After interning as an analyst for 1st Service Solutions while attending Baylor University and then earning her undergraduate degree in Financial Services and Real Estate Compliance from the University of North Texas, Stephanie was hired in a full-time role as a Junior Asset Manager in January of 2014.
Stephanie has continually been recognized for delivering friendly customer service and meeting and/or exceeding deadlines while assisting 1st Service Solutions clients through the process of changing their ownership structure and today, as Director of Assumptions, underwrites and manages our clients' transactions surrounding CMBS assumptions and changes of ownership. In addition, Stephanie assists the 1st Service Solutions' team with CMBS loan modifications, loan workouts and performing loan requests.
In Stephanie's time with 1st Service Solutions she has successfully closed over 200 CMBS loan assumptions and has had the honor of working with clients such as Westwood Financial Corporation, Inland Investment Real Estate Services, Inc., and UNICO Properties. While focusing on 1st Service Solutions clients' needs Stephanie has developed very strong relationships with CMBS servicers and other CMBS stakeholders.
Stephanie is a member of Commercial Real Estate Woman of Dallas (CREW), has been a panelist for real state and CMBS conferences, and is a regular guest speaker on the topic real estate and compliance for the University of North Texas.  Stephanie and her husband, John Austin, live in Grapevine, TX with their dog, Ike, and cat, Winnie.