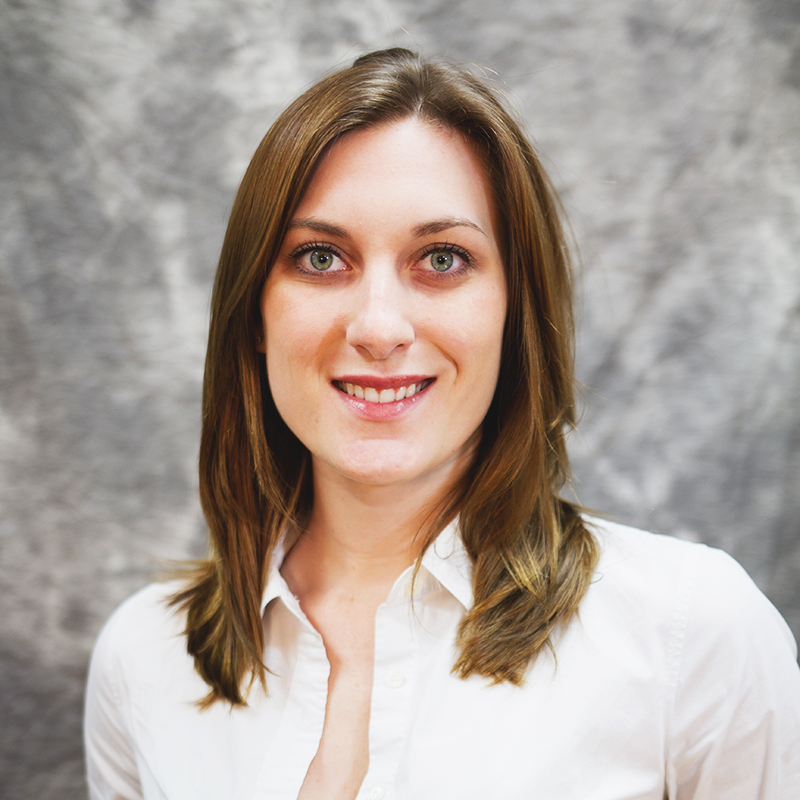 Stephanie Whittington
Director of Assumptions
Phone: (817) 756-7217
Email: stephanie@1stsss.com
---
Stephanie is the Director of Assumptions with 1st Service Solutions. After interning for 1st Service Solutions while earning her undergraduate degree in Financial Services from the University of North Texas, Stephanie began her first full-time role with 1st Service Solutions as a Junior Asset Manager in January of 2015.
Stephanie has since learned the ropes of assisting clients through the process of changing their ownership structure and today, as an Asset Manager, manages the firm's transactions surrounding CMBS assumptions and changes of ownership. In addition, Stephanie assists 1st Service Solutions' senior team with CMBS loan modifications.
Stephanie has successfully completed over 150 loan assumptions and has had the honor of working with clients such as Westwood Financial Corporation, Inland Investment Real Estate Services, Inc., and UNICO Properties.
Stephanie and her husband, John Austin, live in Grapevine, TX with their dog, Ike, and cat, Winnie.