Successes
Assumptions | Restructures | Debt & Equity
1st Service Solutions Successes
Successes and case studies by 1st Service Solutions in CMBS Assumptions, Loan Restructures / Workouts or Modification.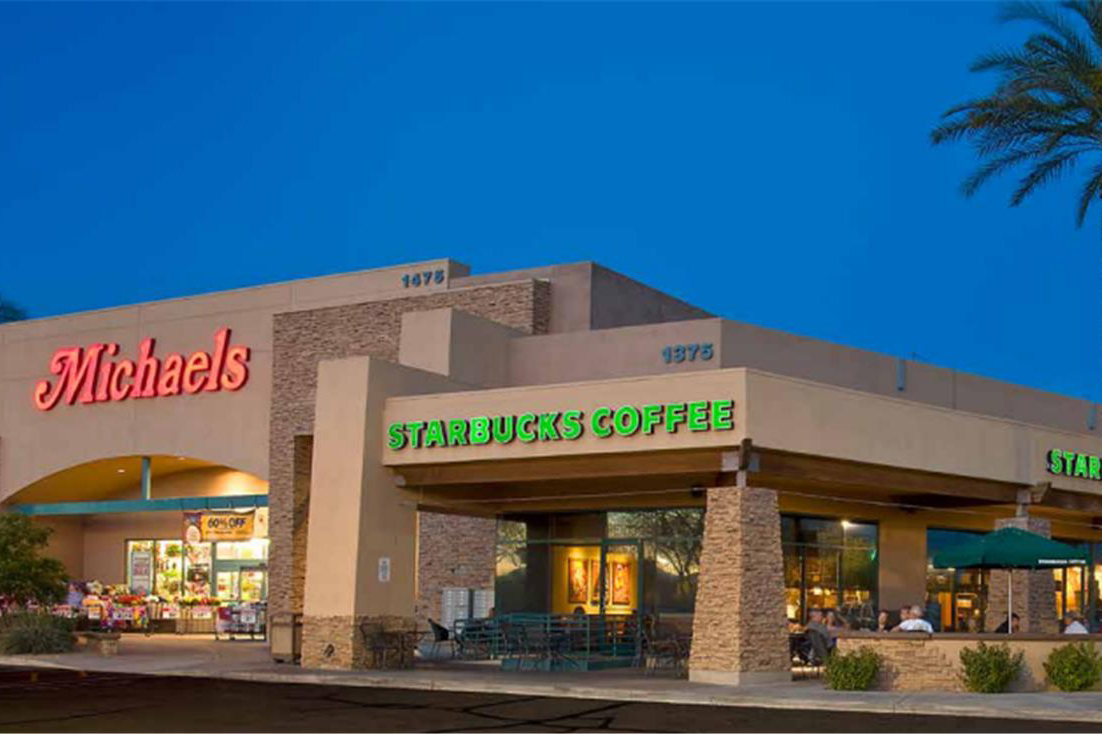 Palm Valley Pavillions
Phoenix, AZ
$3.4MM
Retail
11/2016
Expedited Assumption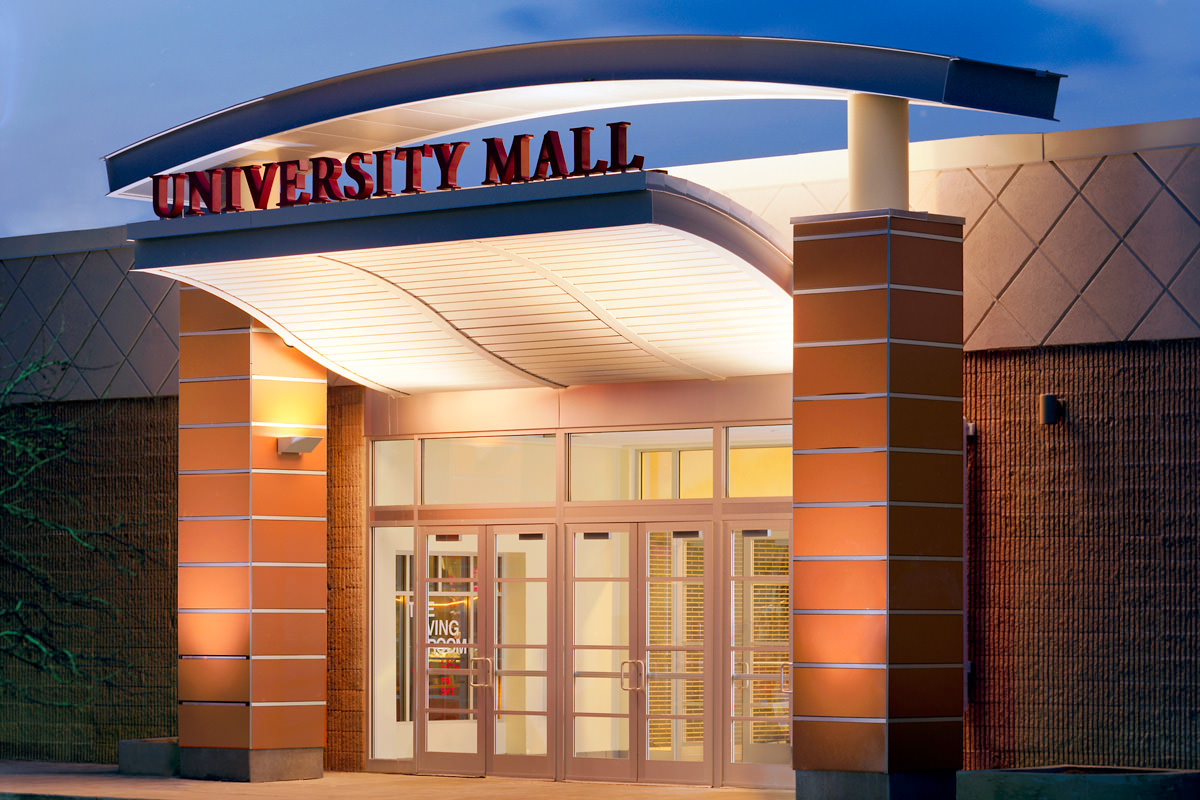 University Mall
South Burlington, VT
$92MM
Retail – enclosed mall
11/2016
Structured deed in lieu with tax benefits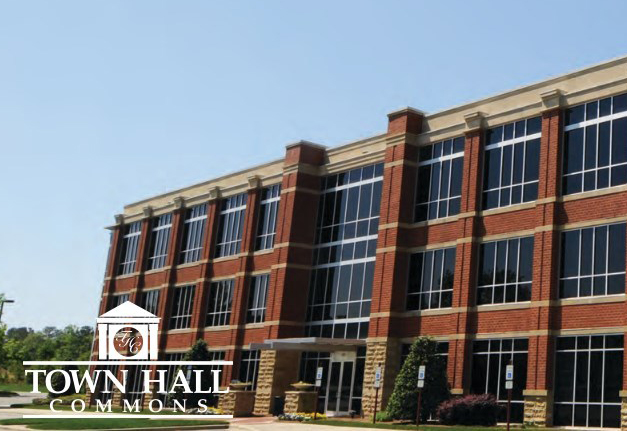 Town Hall Commons
Morrisville, NC
$7.8MM
Retail
1/2017
Expedited Assumption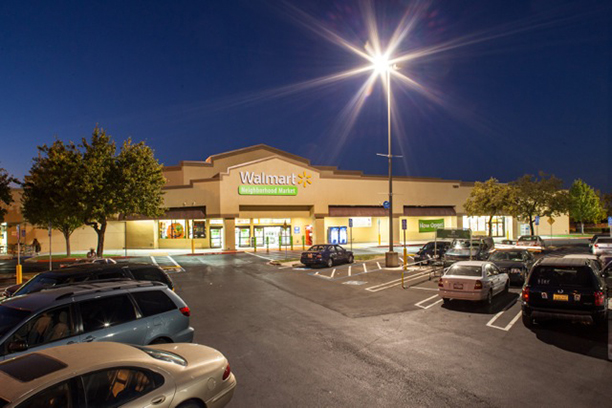 WalMart Calaveras Square
Stockton, CA
$5MM
Retail
1/2017
Expedited Assumption – Approval in 45 days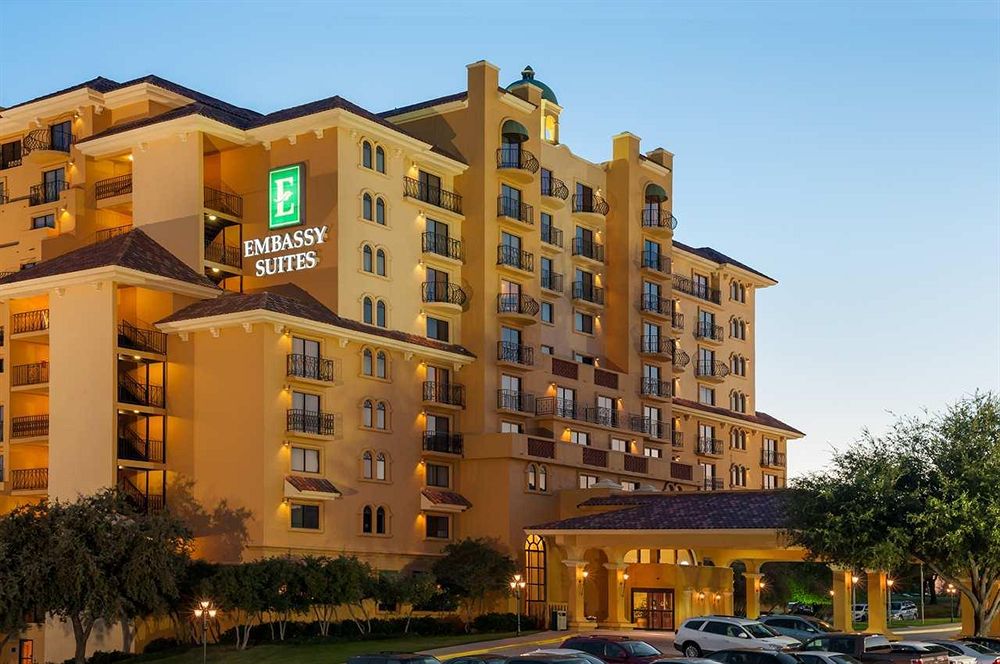 Embassy Suites DFW South
Irving, TX
$19MM
Hospitality
1/2017
Expedited Assumption
My $90 million deal wouldn't have stood a chance without 1st Service Solutions.
I have 1st Service Solutions hard-coded into all my purchase and sale agreements, so that I can be sure the deal will get closed.
The CMBS Assumption Process was new to us, and your team's expertise helped make it a successful transaction.
Our $200 million deal was dead until I engaged 1
st
 Service Solutions. They got the deal approved and we closed shortly after engaging them.