Loan 
Assumptions
We have successfully completed more assumptions than anyone in the industry!
CMBS ASSUMPTIONS AND
CHANGE IN OWNERSHIP
1st Service Solutions is the 1st and most experienced Borrower Advocate in the industry! We have successfully closed hundreds of CMBS, HUD, Fannie, and Freddie loan assumptions. If you or your client will be buying or selling a property with an assumable loan in place, 1st Service Solutions can help you close in record time! Most importantly these days, we also prepare you for possible conditions that may accompany approvals and negotiate the conditions so you end up with the best possible outcome.
The assumption approval process has little to do with the proposed borrower's qualifications to get a new loan and has much to do with the strength and background of the borrower in place. The underwriting is based on a comparison of the buyer (or proposed borrower) and the seller (or current borrower). With a business person who understands the underwriting on your side, the transaction will have the highest likelihood of not only closing, but closing quickly.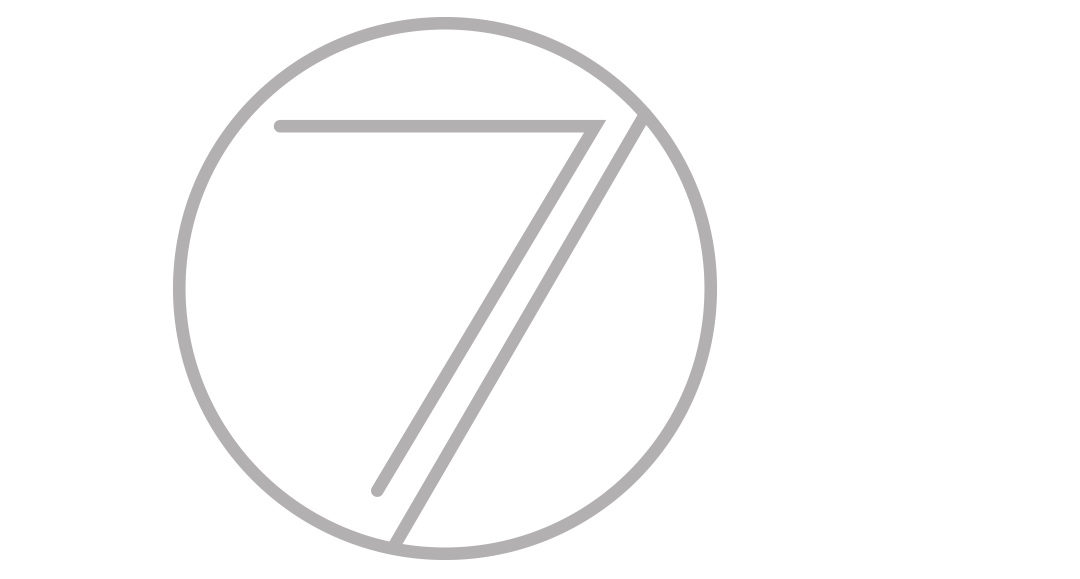 GlobeSt.com Featured Article 7 Things That Kill A CMBS Assumption Ann Hambly, Founder & CEO, 1st Service Solutions 7 March 2017 Flash back to 2003 The Mortgage Bankers Association performed a survey of the industry in 2003 to rate borrower satisfaction with different...
read more
Value

 of our Services

The Value of Our Services on a CMBS Assumption. These are just some of the reasons why you should choose 1st Service Solutions to facilitate your Loan Assumptions.
Faster Closing
60 days for approvals and 90 days, all in, for closing
Assurance
Higher assurance of closing the transaction
'Pre-Qualify'
We will 'pre-qualify' buyers prior to entering into the assumption process
Conditions
Buyer will understand possible conditions from the beginning, and we are able to negotiate the conditions with the servicer to industry standard
GPS
We serve as the GPS so you always know where the approval process stands (Up to 8 approval parties)
Hear what our 
clients

 have to say

Don't take out word for it, hear what some of our clients have to say about 1st Service Solutions
"A huge thank you to 1st Service for your efforts and specifically, to Stephanie for helping to keep this on track and setting us up to close a time sensitive deal both "smoothly" and on time! Sometimes a deal seems to go much smoother than it really has because of the "behind the scenes" work being done by Stephanie and the rest of your team. Please know that those efforts are appreciated, recognized and acknowledged. I am confident this deal would not have gone nearly as smoothly and most likely would not have closed on time without the expertise and relationships of 1st Service behind it. We will certainly seek the benefit of your services again in the future should we find ourselves dealing with CMBS or similar type lender" Mick Cramer, CPA
"I can't thank you enough for your assistance on our assumption.  Quite frankly, I don't think we could have made it without your help. Your firm adds a tremendous value when dealing with the CMBS monster."
Robert Team
"It was awesome working with you guys and I couldn't imagine this process going as well as it did."
Grant
"Our $1.2Billion transaction would not have closed without 1st Service Solutions."
Joe Dykstra